Stuart Turnbull & Bart Hennin Present;
"Public Domain Fast Cash"
Get ready for some serious commissions and conversions PLUS the chance to win BIG CASH PRIZES in our JV contest (NO minimum sales required) Please check out this page for all of the info and tools you need!
AWARDED "DEAL OF THE DAY" OCT 10th 2019!
As you can see from the screenshots below - our products CONVERT and generate HUGE EPC's!
What is Public Domain Fast Cash?
Public Domain Fast Cash is an easy to follow, step by step course that shows where to quickly find 1,000's of valuable public domain images and how to flip those images for BIG DOLLARS again and again!
FIVE highly profitable business models for monetizing thousands of public domain images are included in the course!
In addition we also include THREE valuable bonus ebooks each created exclusively for Public Domain Fast Cash (NOT rehashed PLR content). These bonuses show how to make the most of ETSY our preferred marketplace for our public domain image businesses.
We Launch on Wednesday 9th of October at 9am EST to MIDNIGHT EST on the 15th of October.

9:00AM EST
8:00AM Central Time
Mark Your Calendars Today!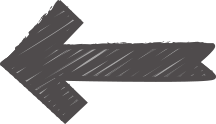 Grab Your Affiliate Tools
Check Out The LIVE Leaderboard!

You Can Earn up to $36.50 for Every Buyer You Introduce with our Tried & Tested Sales Funnel!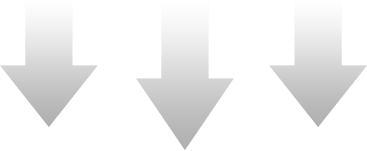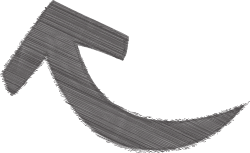 Click above to apply for approval and your affiliate link
Check Out Our High Converting Funnel...
Click here to check out our sales page.
Our funnel starts with the front end course at $29. The sales funnel includes 2 high value upgrades:
Upgrade 1 - a package of 2 ebooks revealing 2 RED HOT PD niches
Upgrade 2 - a second package of 2 ebooks revealing 2 additional RED HOT PD niches
Take Home UP TO $36.50 per buyer introduced into our tried & tested funnel!
As well as our super profitable flow, you are also cookie'd through our autoresponder series which provides additional hints, tips and ideas, each email links to our 2 upgrades offering your buyers a second (and third and fourth!) bite of the cherry. We are here to maximize your profits!
Stay up to Date With all Affiliate
News and Launch Details!

We value your privacy and would never spam you
Promotion Ideas and Tips for Massive Commissions!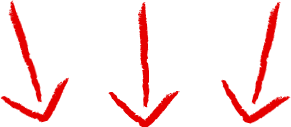 Want An "STUPID SIMPLE" Way To TRIPLE your Commissions? Download our FREE GUIDE
CLICK HERE to download - "TURNING 14% CONVERSION RATES INTO 34% CONVERSION RATES"
FREE Whether you promote our course or not! (works for ANY promotion, not just ours!)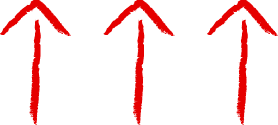 Your subscribers are going to love this course!
Click HERE to get your affiliate link from Warrior+ for Public Domain Fast Cash, alternatively use the buttons above and below. Both our upsells will be automatically approved across the whole flow. Your commissions will be locked in at 50% for the whole promotion.
Here are some ways you can easily promote using the tools provided so you can maximize your commissions!
Click above to apply for approval and your affiliate link
Add one or more of the below banners to your Blogs and Web pages
Broadcast the emails (below) to Your Subscribers via your Aweber, or email service
Place your signature link on the bottom of your email and smart phone email
Create a YouTube review with your affiliate link
Share your affiliate link via Facebook or Twitter with a short message
Grab Your JV Swipes and Banners Below!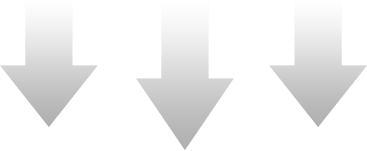 The prizes are based on total revenue generated during the launch period - NO MINIMUM SALES REQUIRED!
PLUS!
Special First Day 24 Hour Contest - Most Revenue - $50! 
*Congrats to Bill Platt who wins the first day contest!* 
Special Last Day 24 Hour Contest - Most Revenue - $50!
*Congrats to Bill Platt who also wins the last day contest!* 
Contest Ends on 10/15/2019 at 11:59 PM EST - click on the leader board link above to see all contest winners
If you need anything at all contact us - We are always here to help you!
Email: stuart@stuart-turnbull.com
Email: bart_hennin@hotmail.com
Skype: @ stuart_turnbull
Skype: @ bart.hennin61